The implementation of Competitive Intelligence solutions generate competitive advantages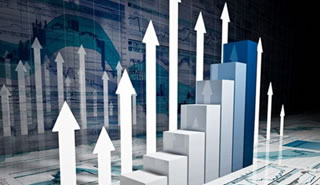 By the continuous application of the CI processes, you can build business models that can easily and significantly reduce uncertainty in decision making and, consequently, reduce the risk associated with the entrepreneurial endeavor. Actionable information, correctly used, leads to:
Revenue growth  by anticipating possible movements of competitors, the company is supported to develop the strategies needed in order to increase market efficiency.
Avoiding unnecessary expenses by revealing trends and estimating the impact of determinants. With a concrete business perspective regarding technological developments and marketing strategies, the CI team provides competitor initiative insights so that by anticipating and offsetting their expected activities, they won't have the desired effects on the market.
Increasing the added value by connecting to market realities and focusing efforts on niche segments in which the available resources can be harnessed more efficient.